3 tags
"Girls just want to be loved and shown attention. Guys just want their sandwich..."
– Nina H (me)
2 tags
4 tags
2 tags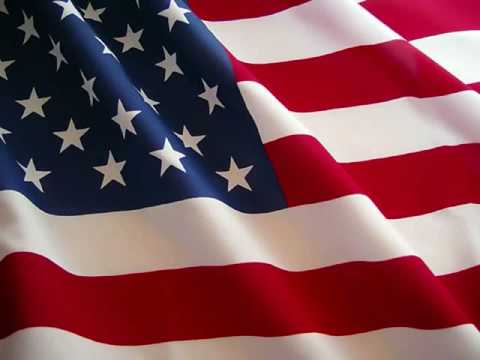 1 tag
2 tags
1 tag
"She lost her breath when her husband, who had not touched her in weeks, wrapped..."
– N. Holbrooks
"I hate when you make me feel stupid."
18 Rabbits!
lostinmyownimagination: Help me out guys! If you don't want to follow at least reblog the link and help me promote 18 Rabbits! If you reblog one of my 18 Rabbits posts I will follow back no matter what and send some 18 Rabbit samples to you! I mean come on, who doesn't like free food?!? 18rabbits.tumblr.com Might.as.well
"With you I always felt safe, secure, and special. A stranger is all it took to..."
Like my mother does →